În vizită la o gospodărie sezonieră din Delta Dunării
Keywords:
vernacular, architecture, fishing, biosphere, living, sustainable tourism, housing, Danube Delta
Abstract
After centuries of living in semi-isolated conditions, some of the small villages of the Danube Delta became important tourist attractions, as the Communist regime fell and Romania became a part of the European Union. The interest in the Danube Delta Biosphere Reserve grew bigger and this lead to an important shift in the lifestyle of the inhabitants. New local and European policies encouraged tourism instead of fishing and reed exploitation. But, as expectations change, so does the infrastructure and the cultural landscape of the delta. This article explores some of these changes, as they are present in terms of living and organizing the living space, observing the quantifiable changes in vernacular architecture, with a case study on the "modern" fishery shelter in the Danube Delta.
Downloads
Download data is not yet available.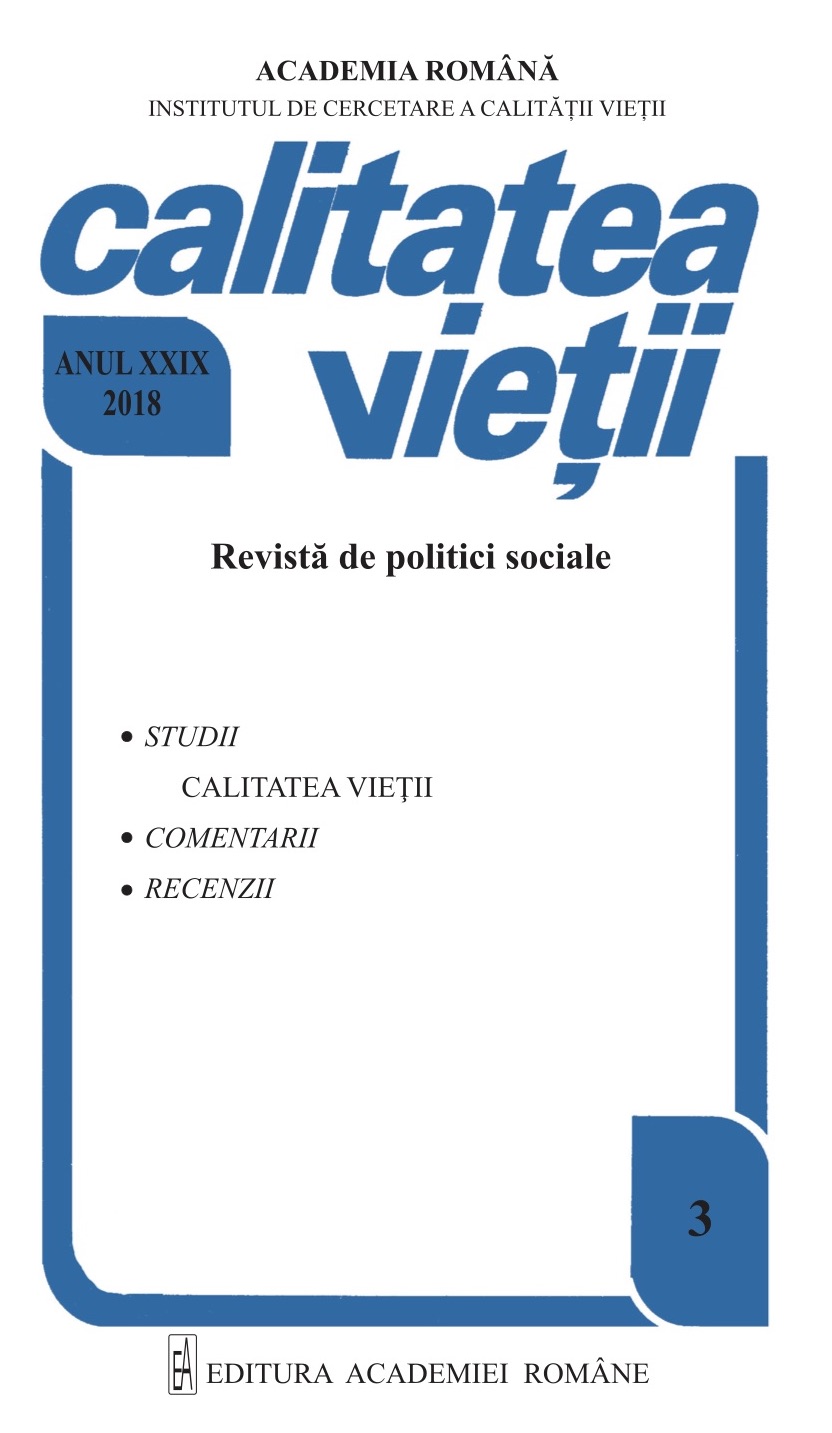 How to Cite
Dincă, A. (2018). În vizită la o gospodărie sezonieră din Delta Dunării. Calitatea Vieții, 29(3), 257–270. Retrieved from https://revistacalitateavietii.ro/journal/article/view/172
Copyright & Licensing
Copyright (c) 2018 Romanian Academy Publishing House
This work is licensed under a Creative Commons Attribution 4.0 International License.