Freelancing Characteristics in Creative Industries Field
Abstract
The present article sets out to clarify the concept of freelancing, with a focus on the characteristics of freelancing in the creative industries. In the last decades, there has been an evolution from traditional jobs to a much more flexible alternative, namely freelancing. A significant part of this article is devoted to the definition of cultural and creative industries, theories and models representative of them, as well as to the enhancement of the economic and social role of creative industries in Europe and Romania. Another part focuses on freelancing on the labor market. The qualitative empirical research is based on semi-structured interview guide, applied face to face on a group of young freelancers, aged 23 to 32, from the urban area, working in the creative industries sector.
Downloads
Download data is not yet available.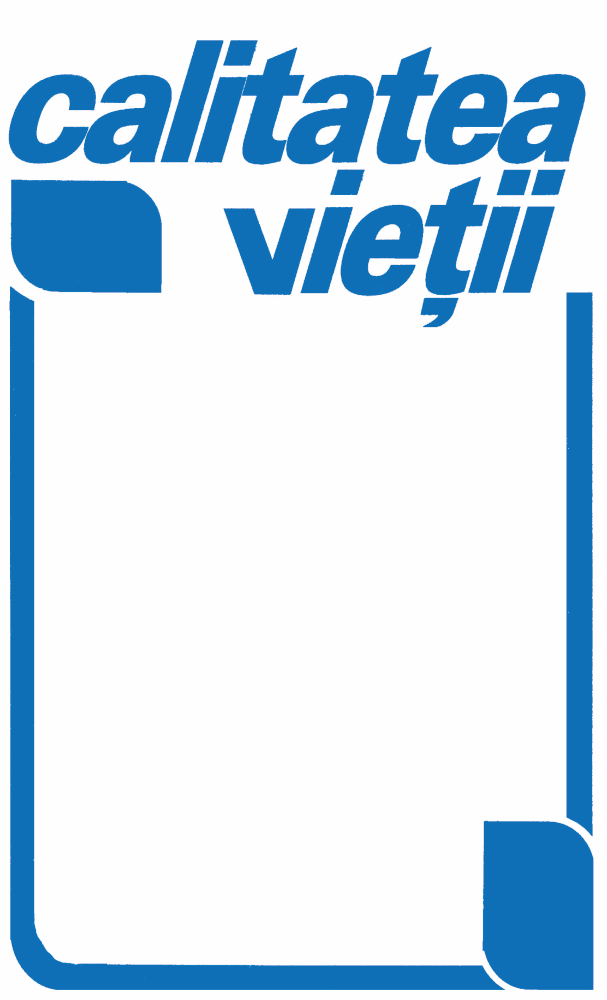 How to Cite
Leovaridis, C., Antimiu, R., & Cârcu, L. (2018). Freelancing Characteristics in Creative Industries Field. Calitatea Vieții, 29(4), 339–364. Retrieved from https://revistacalitateavietii.ro/journal/article/view/179
Copyright & Licensing
Copyright (c) 2018 Romanian Academy Publishing House
This work is licensed under a Creative Commons Attribution 4.0 International License.