Presentation of the International Conference on Social Inequalities and Quality of Life, organized by the Quality of Life Research Institute and the Romanian Sociological Association, held online, on November 15 - 19, 2021
Downloads
Download data is not yet available.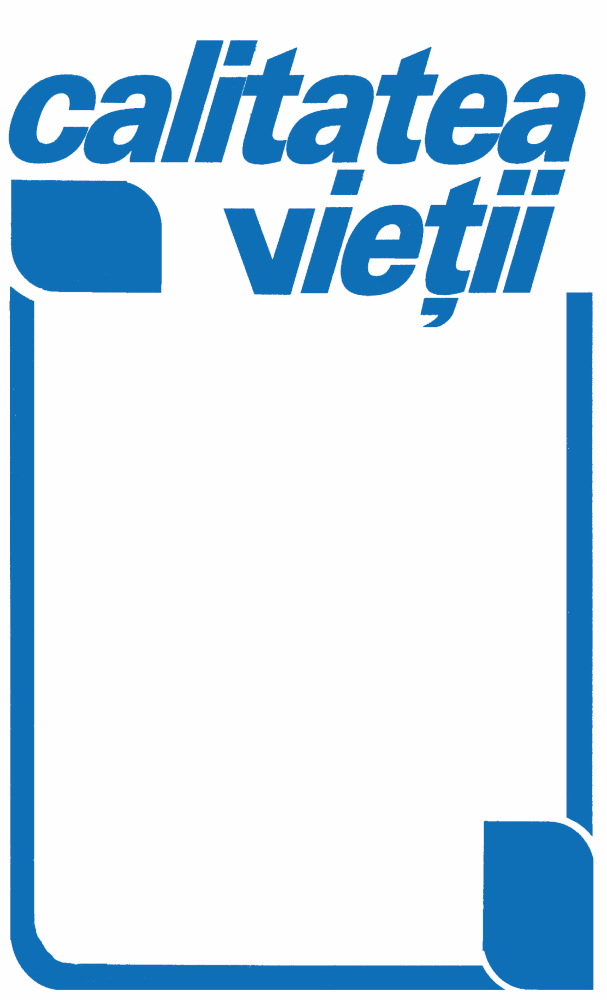 How to Cite
Drăgan, C. (2022). Presentation of the International Conference on Social Inequalities and Quality of Life, organized by the Quality of Life Research Institute and the Romanian Sociological Association, held online, on November 15 - 19, 2021. Calitatea Vieții, 33(1), 1–5. https://doi.org/10.46841/RCV.2022.01.06
Copyright & Licensing
Copyright (c) 2022 Romanian Academy Publishing House
This work is licensed under a Creative Commons Attribution 4.0 International License.