Vol. 33 No. 1 (2022)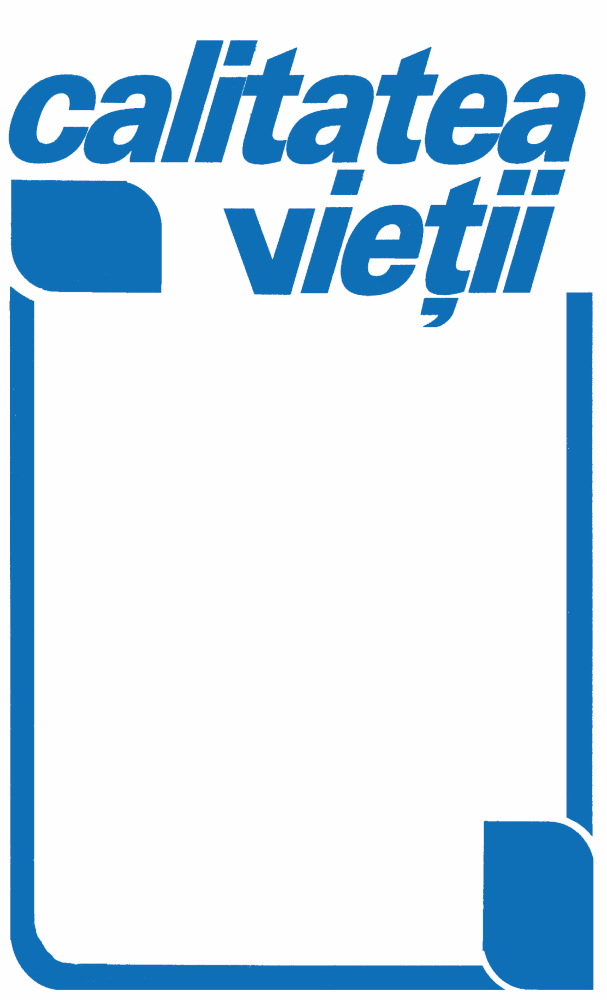 This issue contain accepted manuscripts published before they appear in a volume/issue of Calitatea Vieții. Subject to change during the editing and production process.
The authors of this issue are: Petru Negură, Lucia Gașper, Mihai Potoroacă, Gabriela-Nouella Ghinea, Manuela Sofia Stănculescu, Anca Monica Marin, Cristina Humă, Diana-Alexandra Dumitrescu, Corina Drăgan.