OLD AGE SOCIAL EXCLUSION: FROM DATA TO AGE-FRIENDLY POLICIES Conferință Internațională, Universitatea din București, Online, AMASE 22 octombrie 2021
Downloads
Download data is not yet available.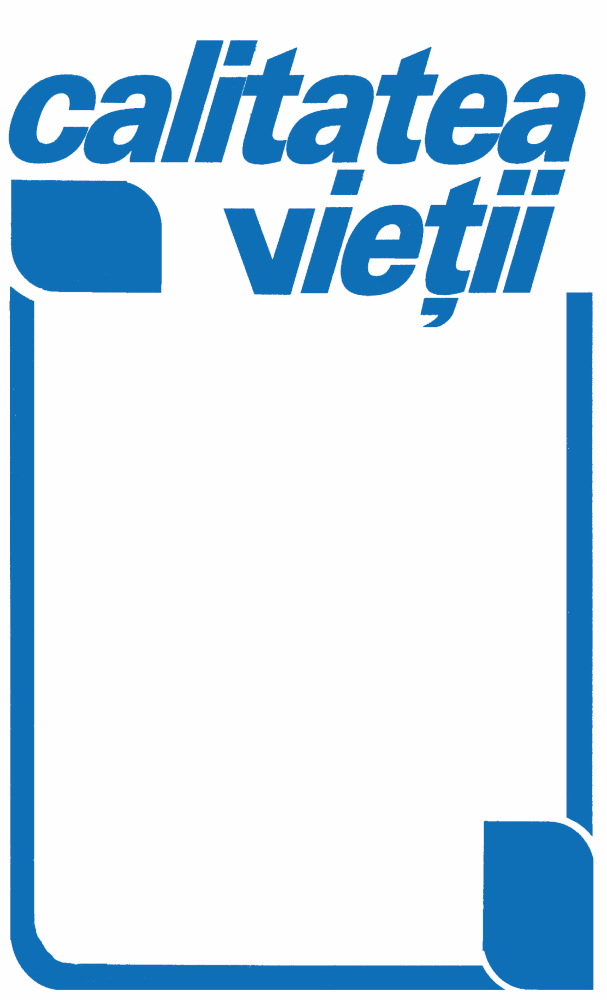 How to Cite
Dumitrescu, D.-A. (2022). OLD AGE SOCIAL EXCLUSION: FROM DATA TO AGE-FRIENDLY POLICIES Conferință Internațională, Universitatea din București, Online, AMASE 22 octombrie 2021. Calitatea Vieții, 33(1), 1–4. https://doi.org/10.46841/RCV.2022.01.05
Copyright & Licensing
Copyright (c) 2022 Romanian Academy Publishing House
This work is licensed under a Creative Commons Attribution 4.0 International License.