Cooperaţia în România – actor al economiei sociale
Keywords:
cooperatives, social economy, democratic management, third sector
Abstract
In the last years the policy debates around the social economy have increased in Romania. Social economy represents a solution for social inclusion issues. Cooperatives represent border entities based on two components – economic and social. They were marginalized by the economic approaches due to the fact that the main microeconomic principles – the presence of only self-interested individuals and profit-maximisation – has limited applicability to the case of cooperatives. This article aims to present the cooperatives sector in Romania and their role in social economy sector.
Downloads
Download data is not yet available.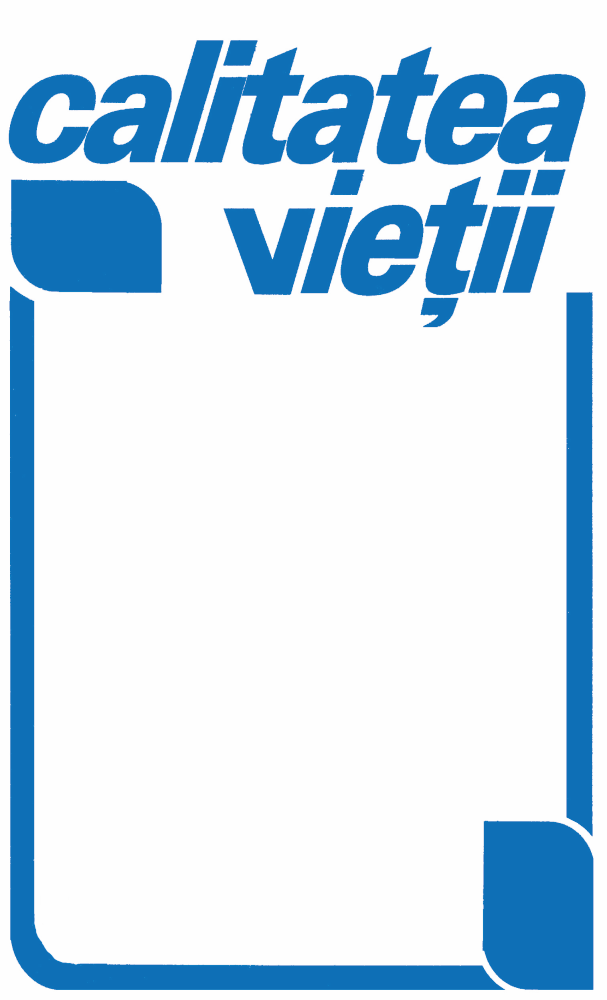 How to Cite
Petrescu, C. (2011). Cooperaţia în România – actor al economiei sociale. Calitatea Vieții, 22(4), 409–430. Retrieved from https://revistacalitateavietii.ro/journal/article/view/277
Copyright & Licensing
Copyright (c) 2011 Romanian Academy Publishing House
This work is licensed under a Creative Commons Attribution 4.0 International License.