Colegiul tehnic "Grigore Cobălcescu" – Moinești. Studiu de caz
Keywords:
învăţământ ptofesional, finanţare privată a educaţiei profesionale, parteneriat şcoală-agent economic
Abstract
Vocational training more and more frequently in discussions and public debates on education. The results of the very low to final exam and the lack of employment young and qualified majority which are experiencing economic agents from Romania, the inadequacy of what is taught in school and what is required on the labor market are just some of the reasons why the vocational education becomes an increasingly attractive alternative for the population and for decision actors. In this material we will present the results of a qualitative research which was the purpose of the involvement of the analysis of the economic entities in the promotion and support of vocational education.
Downloads
Download data is not yet available.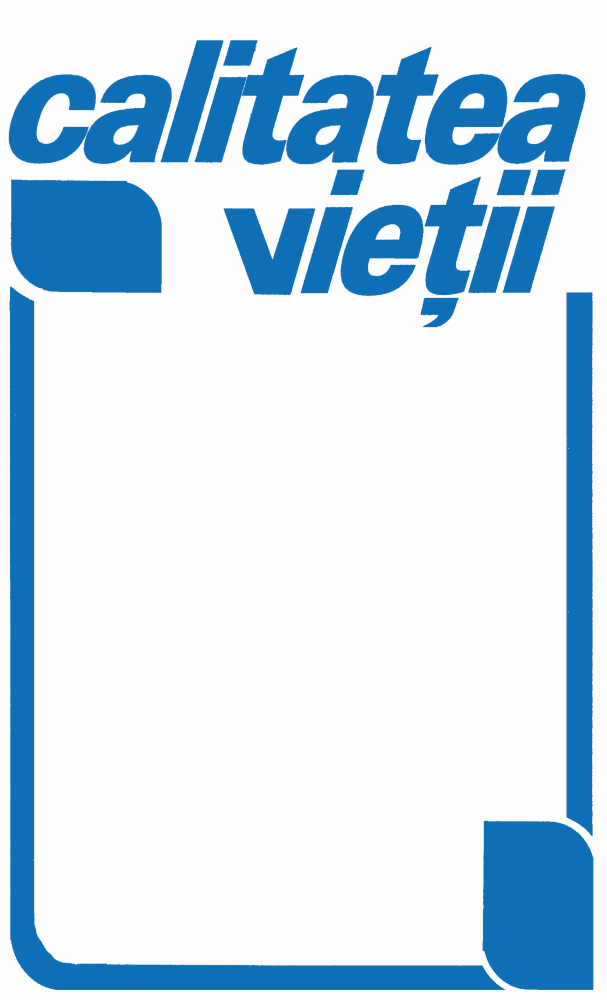 How to Cite
Neagu, G. (2016). Colegiul tehnic "Grigore Cobălcescu" – Moinești. Studiu de caz. Calitatea Vieții, 27(4), 378–395. Retrieved from https://revistacalitateavietii.ro/journal/article/view/248
Section
Research Projects
Copyright & Licensing
Copyright (c) 2016 Romanian Academy Publishing House
This work is licensed under a Creative Commons Attribution 4.0 International License.