Consumption Models and Purchasing Power
Keywords:
consumption basket, GDP per capita/food expenditure, forecasting, economic behaviour
Abstract
Starting from some theoretical aspects regarding history of consumption economy, this article shows their evolution until the present theory of the normative consumption models and presents some consumption models (elaborated after 1990, for several different types of households, by the Institute for Quality of Life Research, Bucharest), and some international models, too. A complex view on the dynamics of the consumption models can be acquired only by constructing the modular trends given by the evolution in time of the main synthetic indicators for each representative module integrated in a particular consumption model. The paper reveals the importance of studying the consumption models for economic forecasting and for the formulation of socioeconomic policies.
Downloads
Download data is not yet available.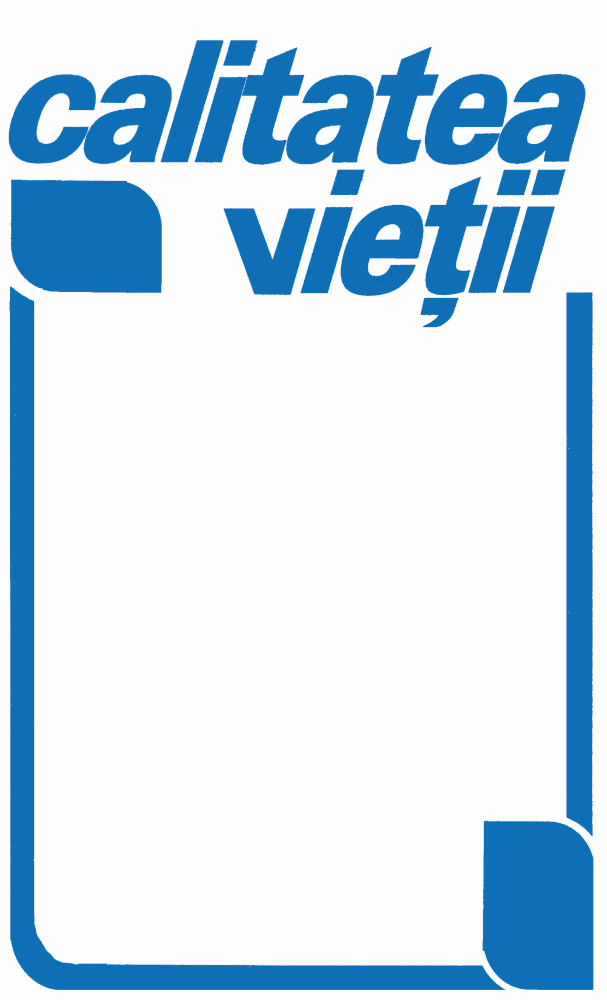 How to Cite
Stanciu, M., & Mihăilescu, A. (2011). Consumption Models and Purchasing Power. Calitatea Vieții, 22(1), 12–30. Retrieved from https://revistacalitateavietii.ro/journal/article/view/321
Copyright & Licensing
Copyright (c) 2011 Romanian Academy Publishing House
This work is licensed under a Creative Commons Attribution 4.0 International License.